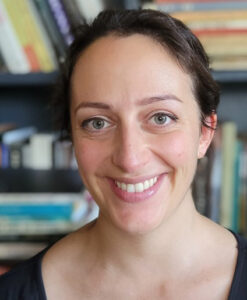 Natasha Sinclair - President
Natasha has worked in both professional and community theatre for over a decade, and is a strong believer in all the good that getting together to tell stories can do for us. After graduating with a Bachelors degree in Management Economics and Finance, she worked in production for several large commercial companies, a theatre for young audiences, and produced shows for community theatres and a fringe festival. She has designed sets, acted onstage, and written reviews. When COVID hit, she went back to school for her Masters degree in Theatre Studies. Shortly thereafter, she ended up in the Laurentians, where she fell in love with TMH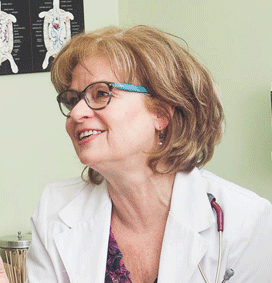 Corina Lupu - Artistic Director / Treasurer
Corina is devoted to theatre in Morin Heights, believing that culture, in all its incarnations, enlightens a community in a variety of ways for the players as well as the observers. Theatre Morin Heights is her passion and her enthusiasm and energy gets everyone going.  Corina is a long time resident of Morin Heights. Her first performance was in Norm Foster's "Drinking Alone" in 2002 and has since performed, produced, directed, built sets and much more in numerous productions.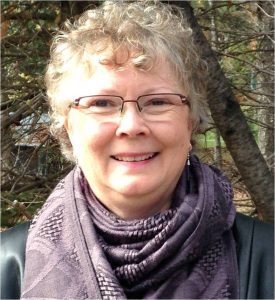 June Angus - Secretary / Publicity & Promotion
June is a life-long, devoted fan of live theatre. Involved with Theatre Morin Heights since 2002, she usually works behind the scenes or performs at readings. She made her on-stage debut with TMH in the 2015 production of Cat Delaney's Welfarewell. As a long-time resident of Morin Heights, her involvement with theatre reflects her general passion for community life that includes running the local Cancer Support Group, writing for Main Street and singing with the Joyful Noise Choir.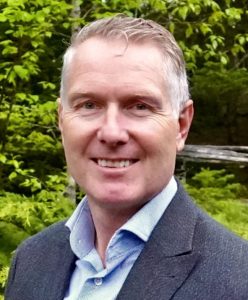 Robert Slaz - Director Multimedia
Robert moved to Morin Heights with his wife 4 years ago. Motivated by his enjoyment of live theatre, he volunteered with TMH as a way to become involved with his new community. His passion for theatre dates back to performing in elementary school plays, following drama classes in high school and working as an extra on movie sets while living in Southern Ontario. Robert also enjoys the creative aspect of video production and filming action sports including skydiving, aviation and motorcycles. As a new TMH Board member, Robert looks forward to expanding the reach of theatre in our community using various multi-media tools.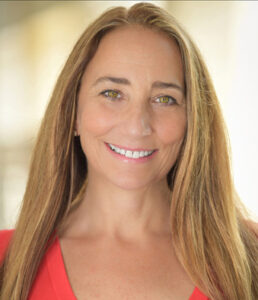 Jacklyn Laflamme- Director Brand Management
Jacklyn is an award-winning professional artist and is a great fit for Theatre Morin Heights. She has community spirit and is a team player. The first play she was involved with, Perfect Timing; she assisted with direction, designed the set and acted as stage manager. It was a good opportunity and she wanted to become more involved. Now she is looking forward to working with the board in a new position as brand manager. She is a visionary and an entrepreneur, truly a Jack of All Trades, her Joie de Vivre shines through!