JANUARY 25
Chalet Bellevue 7 pm
Cold play reading -- anyone can join in to read a few lines or sit back and listen.
---
FEBRUARY 22
Chalet Bellevue 7 pm
Annual General Meeting followed by a short play reading. Open to all but only 2023 members are eligible to vote.
---
MARCH 29
Chalet Bellevue 7 pm
Join us for a rehearsed play reading of I, Colitus by Bruce Kane -- a cheeky Roman comedy complete with costumes, props, sound, and lights, but scripts still in hand. Free admission. Cash bar.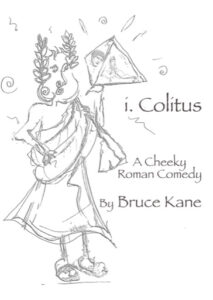 ---
APRIL 26-30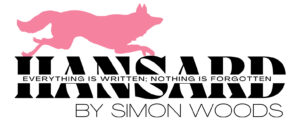 Chalet Bellevue - Six evening shows and 2 matinees
Get ready for some drama this spring with the TMH production of Hansard by Simon Woods, April 26 to 30. The play, which premiered at England's National Theatre in 2019, examines one family's drama set in the heart of the divergent and divisive Thatcher-era politics that still ring true today. Tickets now available $20.
ONLINE  or buy in person at the reception desk of Chalet Bellevue.