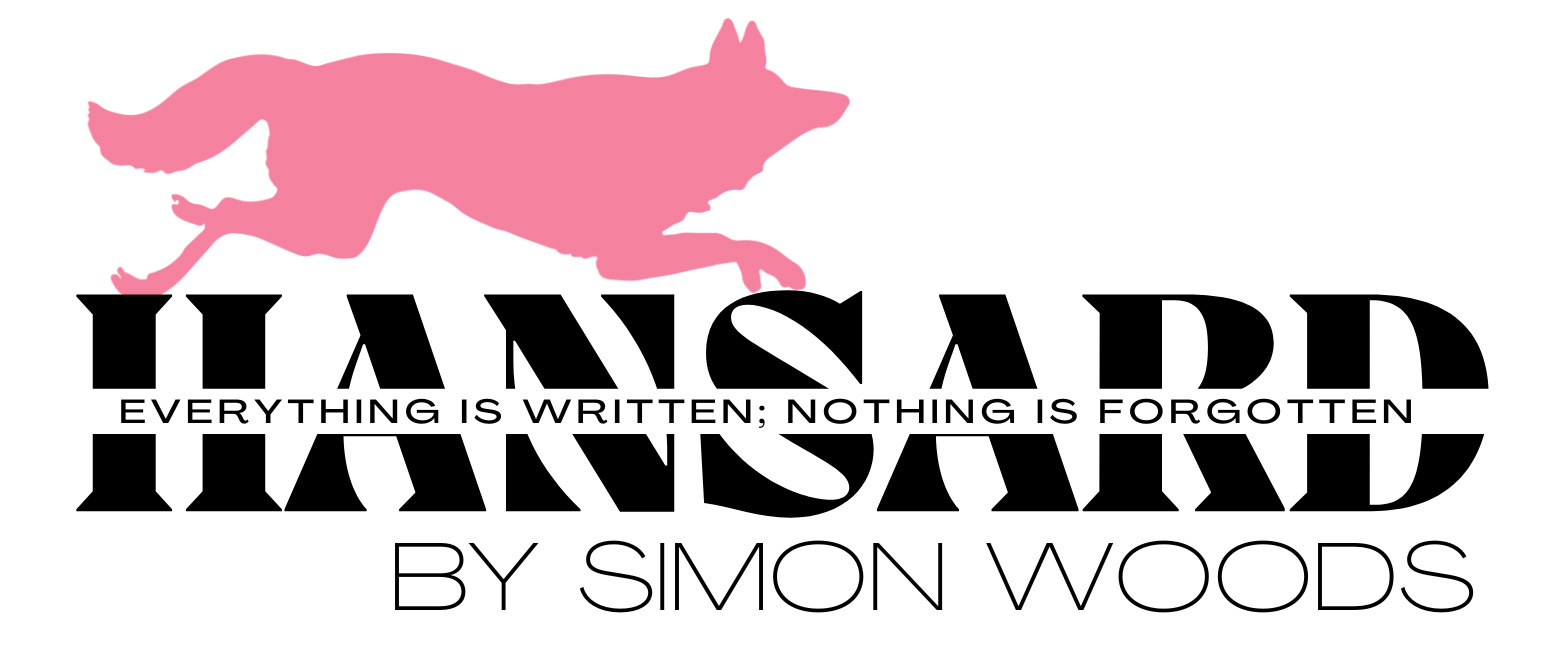 April 26 to 30, 2023
At Chalet Bellevue, Morin Heights
TO PURCHASE TICKETS IN PERSON,VISIT THE RECEPTION DESK OF CHALET BELLEVIE, MORIN-HEIGHTS (27 rue Bellevue)
SHOW TIMES AND DATES:
Wed, Thurs, Fri and Sat evening
(doors open at 7pm / showtime 7:30pm)
Sat and Sun matinees (doors open at 1pm / showtime 1:30pm)
Bistro table seating / Cash Bar
Hansard, which premiered at England's National Theatre in 2019, examines one family's drama set in the heart of the divergent and divisive Thatcher-era politics that still ring true today.
Noel Burton and Corina Lupu return to the Theatre Morin Heights stage in this two-hander that crackles with their signature chemistry. He's on about the fox again; it's destroying his yard. She's still on about his politics; they're destroying her country. The fox and the politician — it could be one of Aesop's fables.
Simon Woods, the playwright, explains that "The play takes place around the moment of the passing of the Local Government Act which contains this section: Section 28. A legislative designation for a series of laws across Britain that prohibited the "promotion of homosexuality" by local authorities. 
**********
For a glimpse of our great show held October 2022 see below!